With COVID-19 adaptations – Physical Distancing / Social Solidarity
So many people responded to our request with beautiful thoughts, prayers, and poems that we had to make a separate page. You can read them and see photos of the Medicine Wheel ceremony here.
Tom Zillich wrote a lovely article about the ceremony in the Surrey Now-Leader. 
Take care of yourselves and each other. We are going to be ok.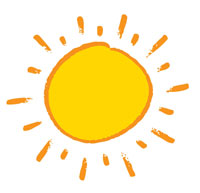 The Festival of Colours, Spring and Love – Sunday March 8th, 12 -3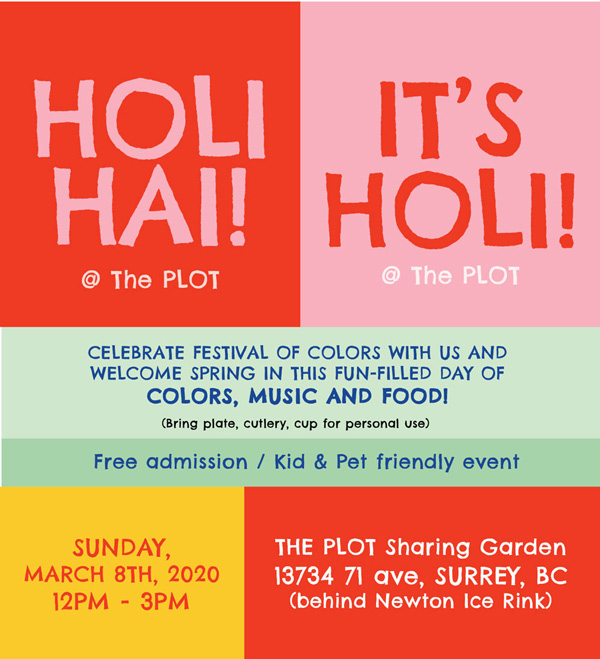 " Holi is a famous Hindu festival that is celebrated in every part of India with utmost joy and enthusiasm. The ritual starts by lighting up the bonfire one day before the day of Holi and this process symbolizes the triumph of good over the bad. On the day of Holi people play with colours with their friends and families. Holi is considered as one of the most revered and celebrated festivals of India and it is celebrated in almost every part of the country. It is also sometimes called as the "festival of love" as on this day people get to unite together forgetting all resentments and all types of bad feeling towards each other. The vibrancy of colors is something that brings in a lot of positivity in our lives and Holi being the festival of colours is actually a day worth rejoicing. " – https://www.holifestival.org/