Your generous support will change lives
Change the world. Start here.
$25. – Sow seeds.
$50. – Nurture growth.
$100. – Cultivate sharing.
$500.+ – Fill stomachs, hearts, and minds.
Make a donation in any amount.
Any and all donations are very much appreciated!

Donations can be made by:
Cheques:
For a charitable tax receipt, please make cheques to: "Sources", with "PLOT" in the memo line.  (Donations over $20 are eligible.)
If a tax receipt is not required, please make cheques to:
"Friends of the PLOT"
Send ALL cheques to:
E-transfers:
E-transfers can be sent to friendsoftheplot@gmail.com.
Please send the answer to your security question in a separate email.
Sorry, tax receipts for e-transfers are not available at this time.
Every dollar raised will go directly to maintain and nurture the PLOT/Newton Medicine Wheel.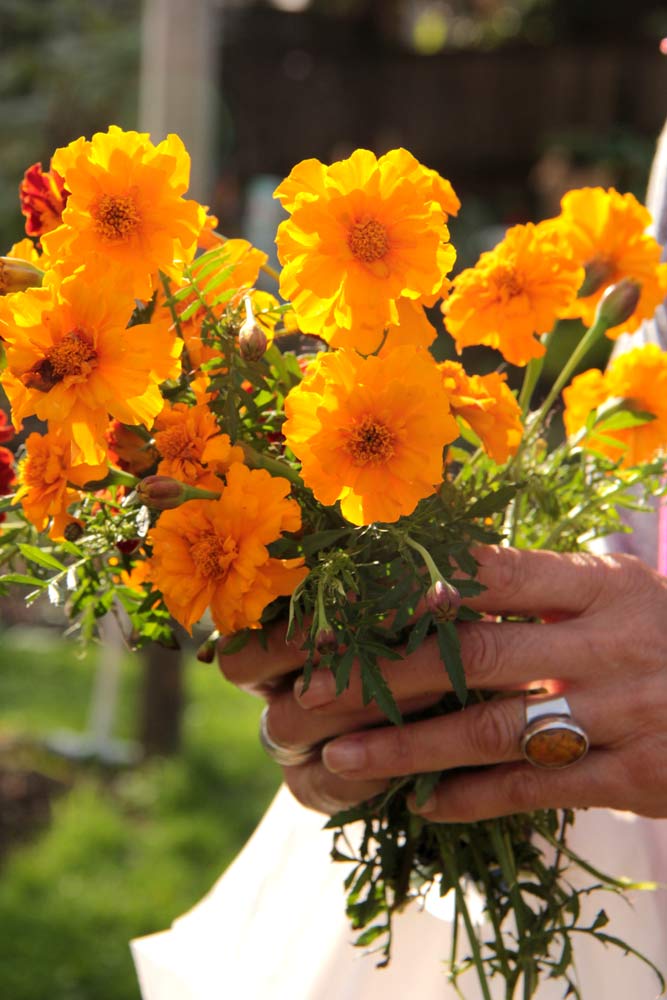 THANK YOU! YOU ARE MAKING IT ALL HAPPEN RIGHT HERE IN NEWTON!